Charlotte Watters
Region II, Lapwai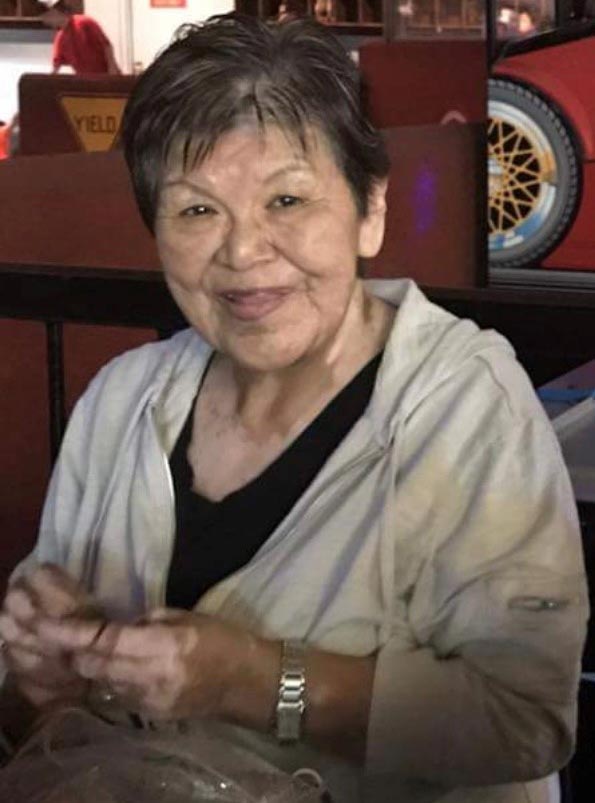 Charlotte Watters, MSW
Collegiate background:
Boise State University 2013
University Of Arizona, 1998 Curriculum Development & Linguistics Graduate Credits
Lewis Clark State College, 1996 Human Behavior, Minor Native American Studies
Charlotte works for Nez Perce Tribe, Child Support Program, and previously at Child Protection Services during Internship and Practicum.
She enjoys reading history books, crocheting, and embroidery. She also loves going to concerts and traveling.