HOPEful Stories
Our Grant Manager, Kim Hemmert will be doing interview style stories that tie our community and our work together. She will explore the protective factors and how they make various impacts in our lives.
You Have the Ability to Change
Read her first one here with our own Administrative Assistant, Taber Martin!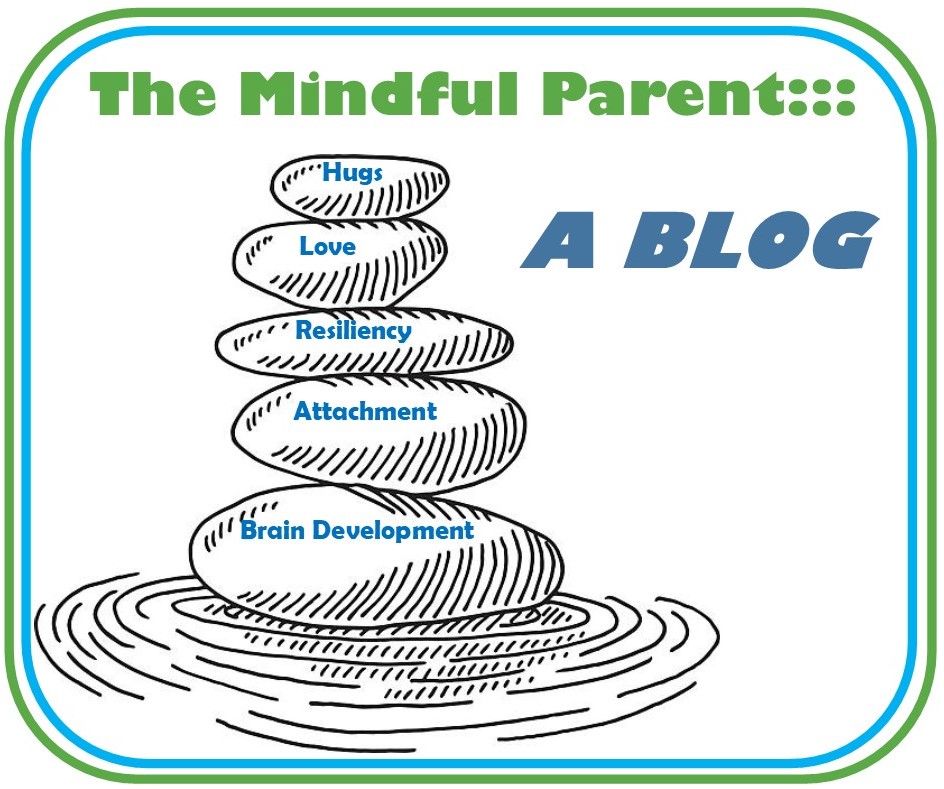 ICTF's former grant manager Taryn Yates, wrote a heartfelt blog about her adventures in parenting two young boys.
Find all her blog posts below:
2021
Guest Post by Roger Sherman: Small but Mighty
2020
The Positive Power of Traditions
2019
Kids Need Unstructured Playtime
2018
Play, Imagine, Create This Halloween