Parenting Tips
Positive Parenting Tips from the Center for Disease Control
"As a parent you give your children a good start in life—you nurture, protect and guide them. Parenting is a process that prepares your child for independence. As your child grows and develops, there are many things you can do to help your child. These links will help you learn more about your child's development, positive parenting, safety, and health at each stage of your child's life." https://www.cdc.gov/ncbddd/childdevelopment/positiveparenting/index.html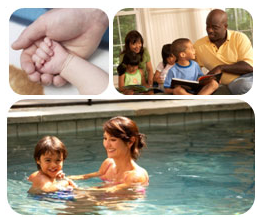 ---
Parenting Tips from the U.S. Department of Health and Human Services
https://www.childwelfare.gov/topics/preventing/preventionmonth/resources/tip-sheets/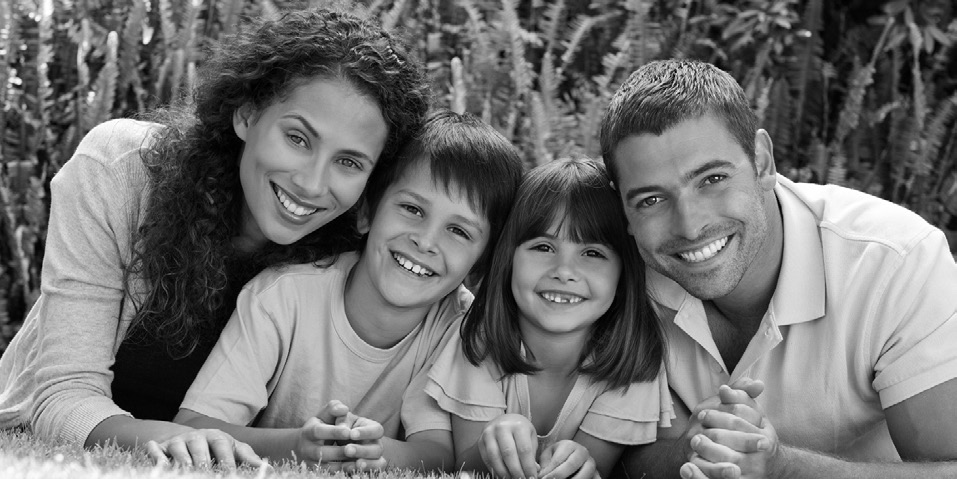 ---
Kid's Health
A wealth of information from the Nemours Children's Health System. Provides information for parents, kids, and teens on all kinds of issues.
http://kidshealth.org/ To find help and information regarding child abuse, go directly to this page of the site:http://kidshealth.org/en/parents/child-abuse.html?WT.ac=p-ra#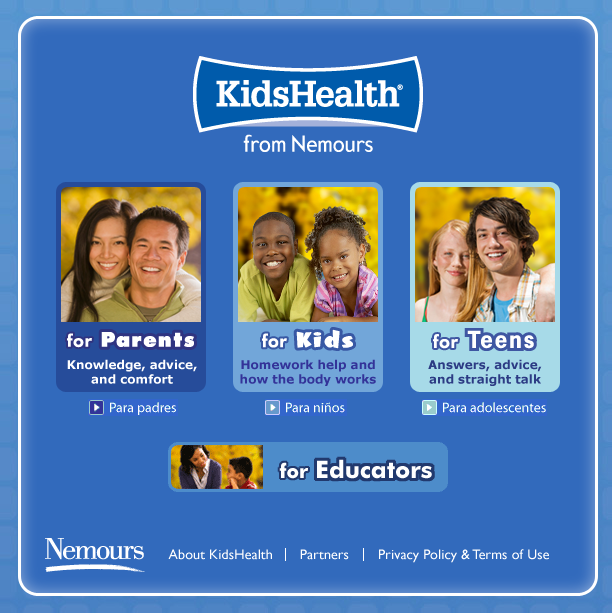 ---
Motivate Kids to Be Active!

Active Kids are Healthy Kids. Here's a great resource to help parents find ways to get their kids moving.
https://www.connecticutchildrens.org/health-library/en/parents/active-kids/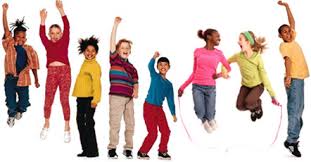 ---
Parenting Tips and Activities from the Boise School District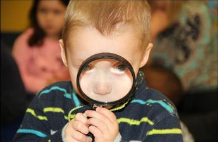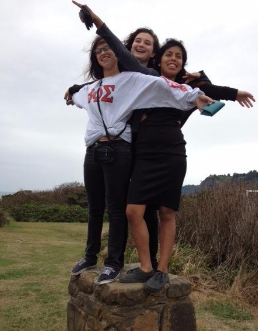 Here are ideas and activity calendars for all school-age kids and their parents.
---
For over 30 years, Active Parenting Publishers has provided the world's leading video-based parenting education programs. Tens of thousands of leaders have used these curriculums to teach to evidence-based parenting model to millions of parents worldwide.
The result has been children who are better able to survive and thrive in our rapidly changing world, and parents who are more satisfied with their most important job……parenting.
Go to www.ActiveParenting.com/AP4 to try their 4th edition free for 30 days!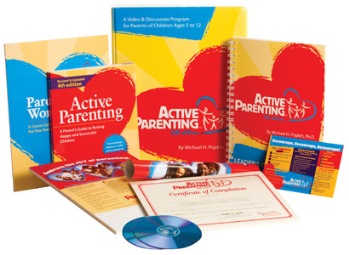 ---
Parenting Resources from A-Z
The Channing Bete Company has a ton of amazing resources when it comes to public health, schools, military, and so much more including parenting. Visit their site to find out more.